Great Energy Careers:
Our Industry Needs Skilled Workers!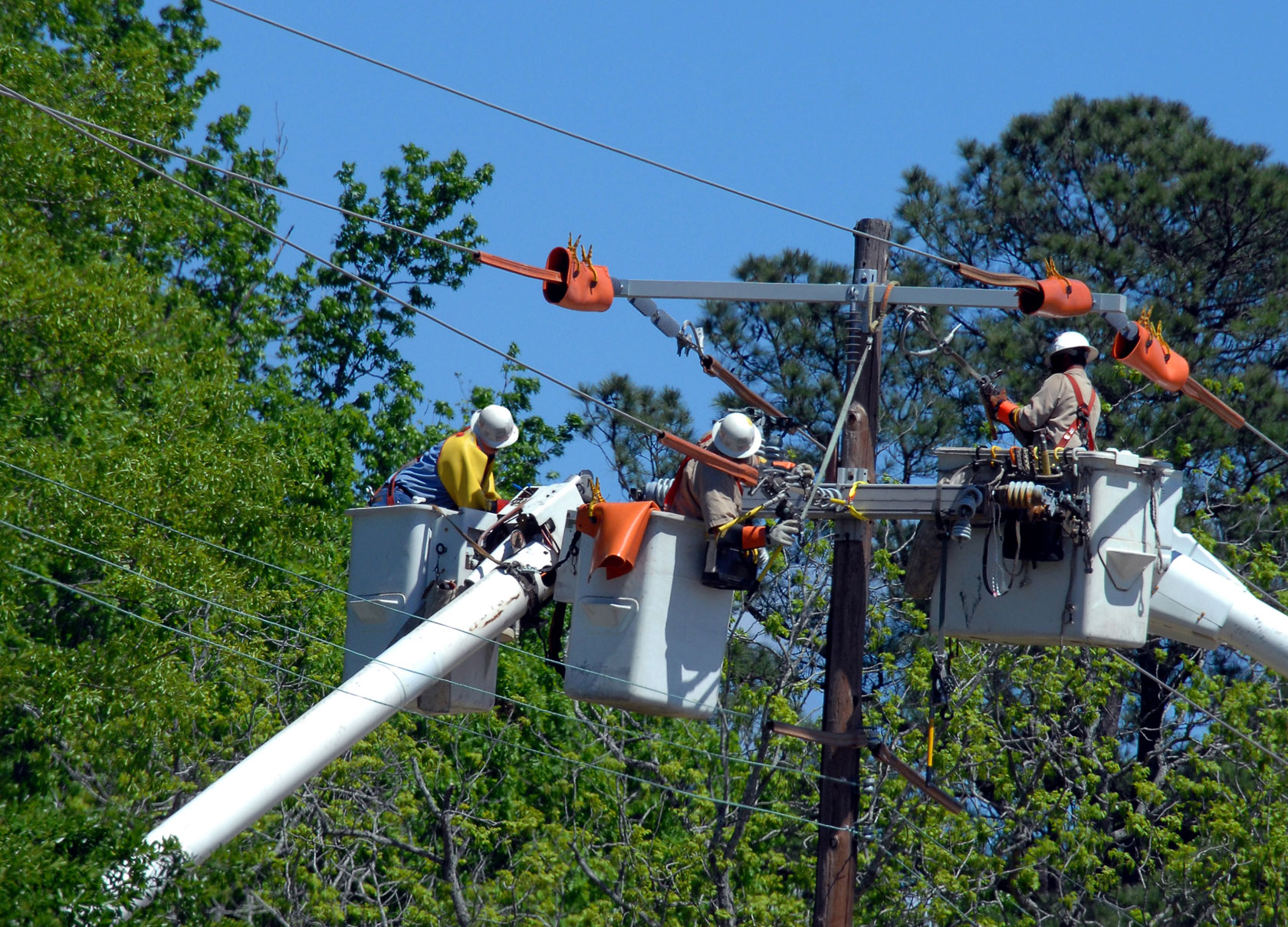 Lineworker
Installs and repairs cable, wire, and other critical transmission and distribution infrastructure that helps power residential, commercial, and industrial facilities. Safety is critical as Lineworkers may climb poles or use truck-mounted buckets to work on infrastructure. Other common titles include: Line Installer and Line Technician. Average annual salary around $60,000.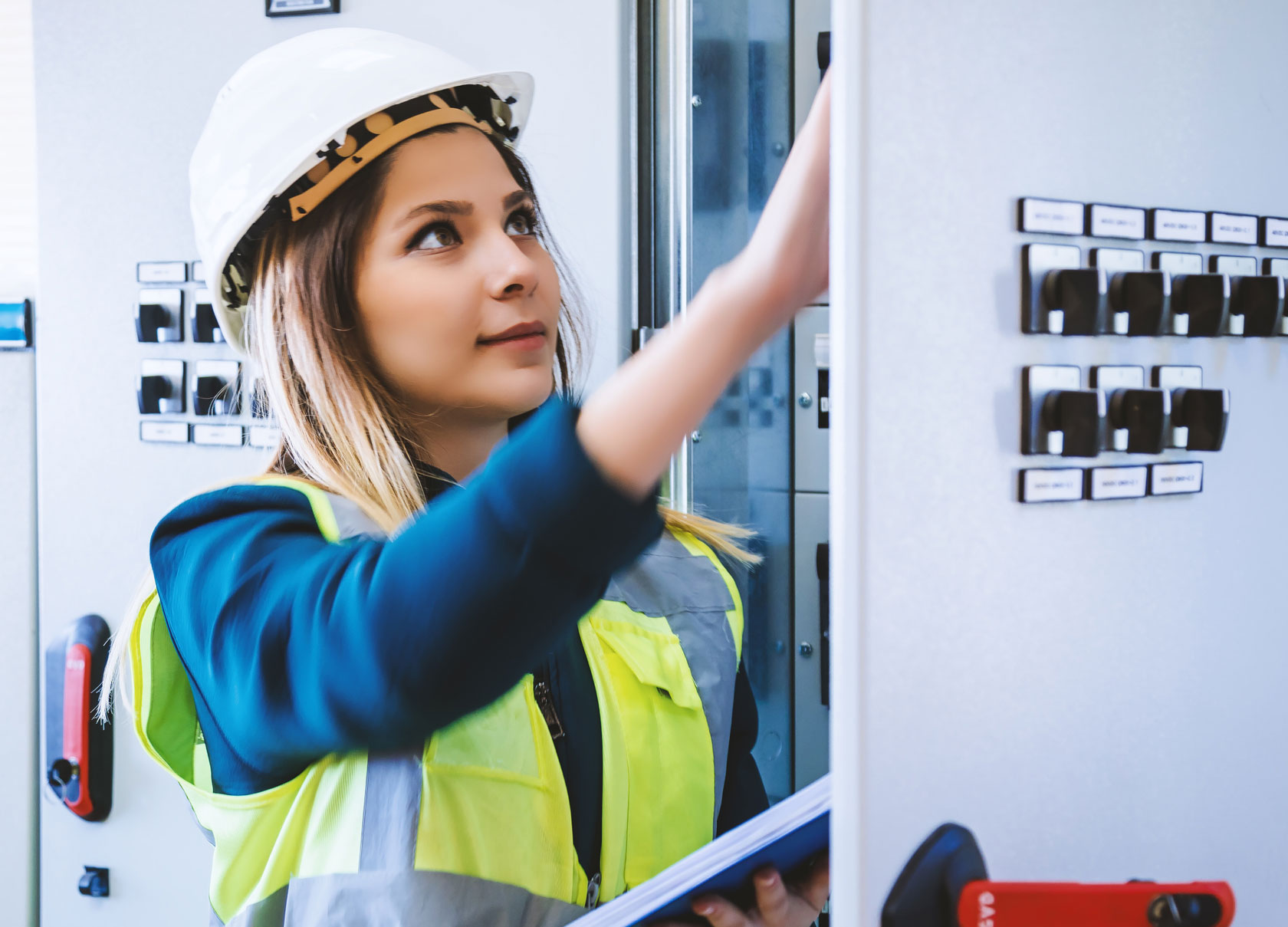 Engineer
If you are a problem-solver, engineering may be the energy career pathway for you! The energy industry uses all types of Engineers and all require a four-year degree. Electrical, Civil, Mechanical, and Industrial Engineers are needed most. Average salary around $90,000.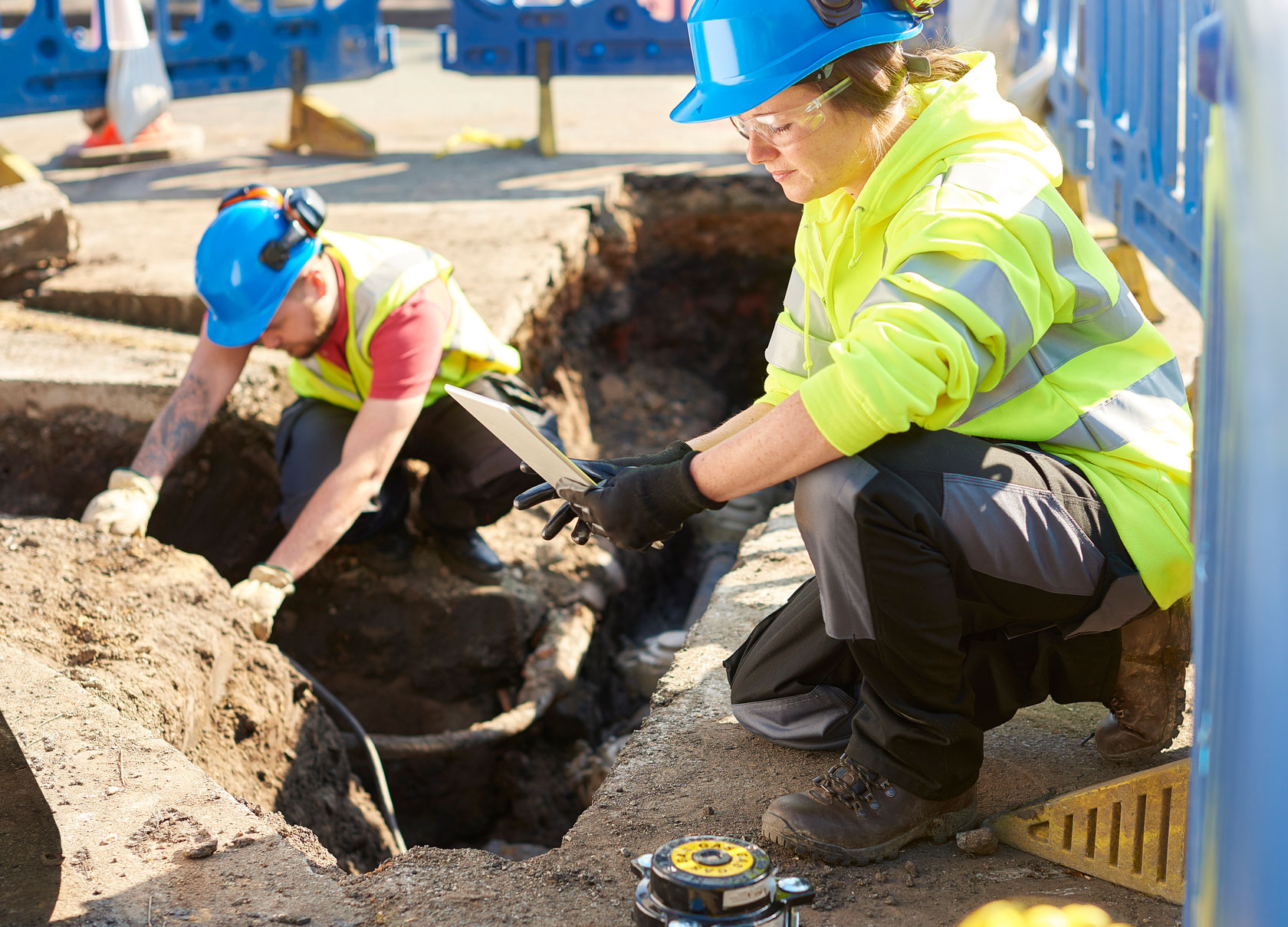 Gas Technician
Gas technicians lay pipe for steam and/or gas mains and are essential for the smooth operation of both electric and gas utilities. Usually connect pipe pieces and joints using welding equipment, cement, or industrial glue. Other common job titles are Valve and Regulator Repairer or Pipefitter/Pipelayer. Average annual salary around $44,000.
Nebraska is the only state that is 100% public power, which means that you work for the people who need you the most.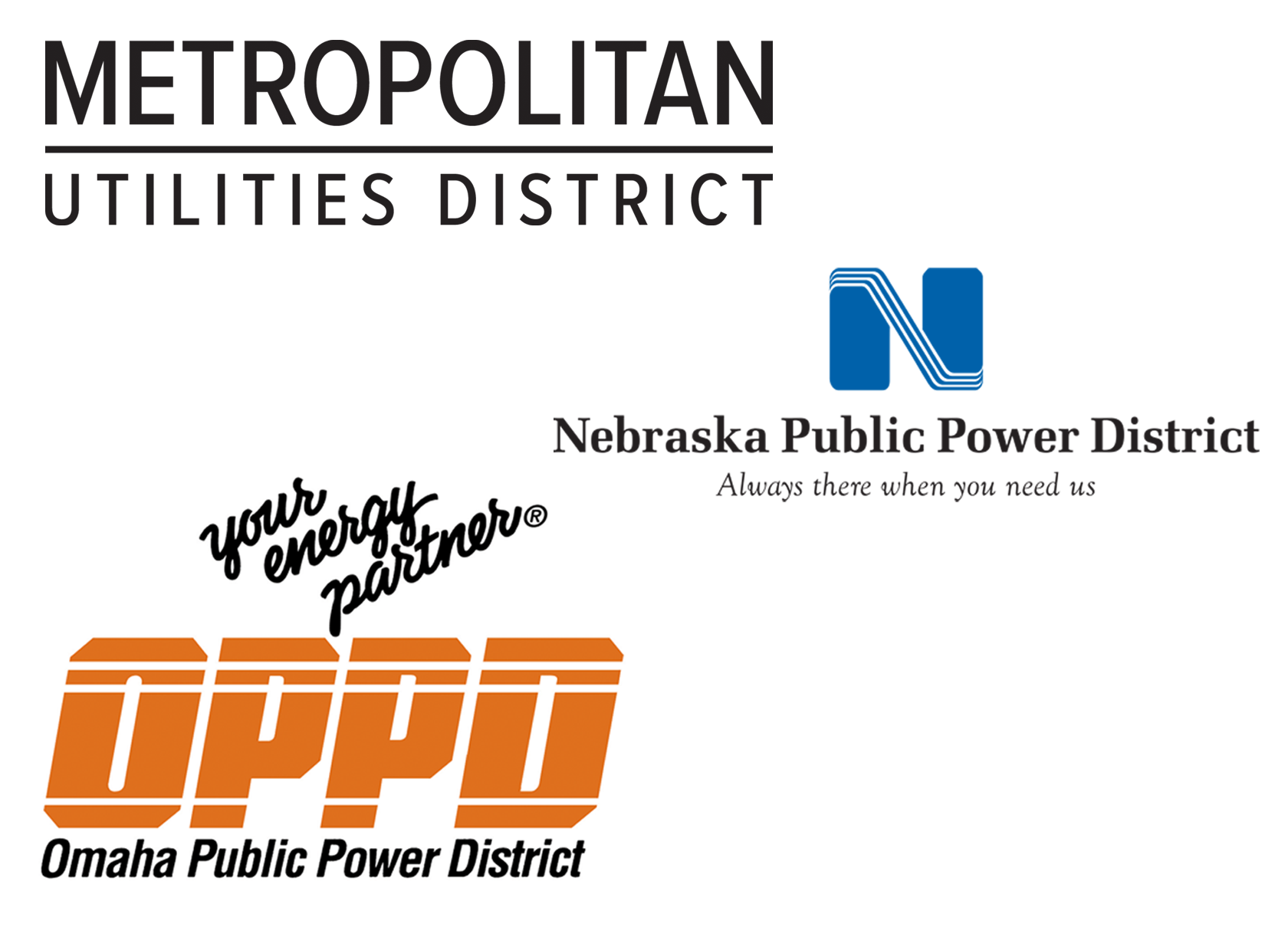 District Utilities
A political entity in charge of providing utility-related services such as electricity, water, sewage, and drainage services. Typically enacted by state law and funded by special assessment bonds.

Municipal Utilities
Nonprofit entities that are publicly owned and may be controlled by local government agencies. Municipals may also be responsible for services such as natural gas, water, sewage, and telecommunications.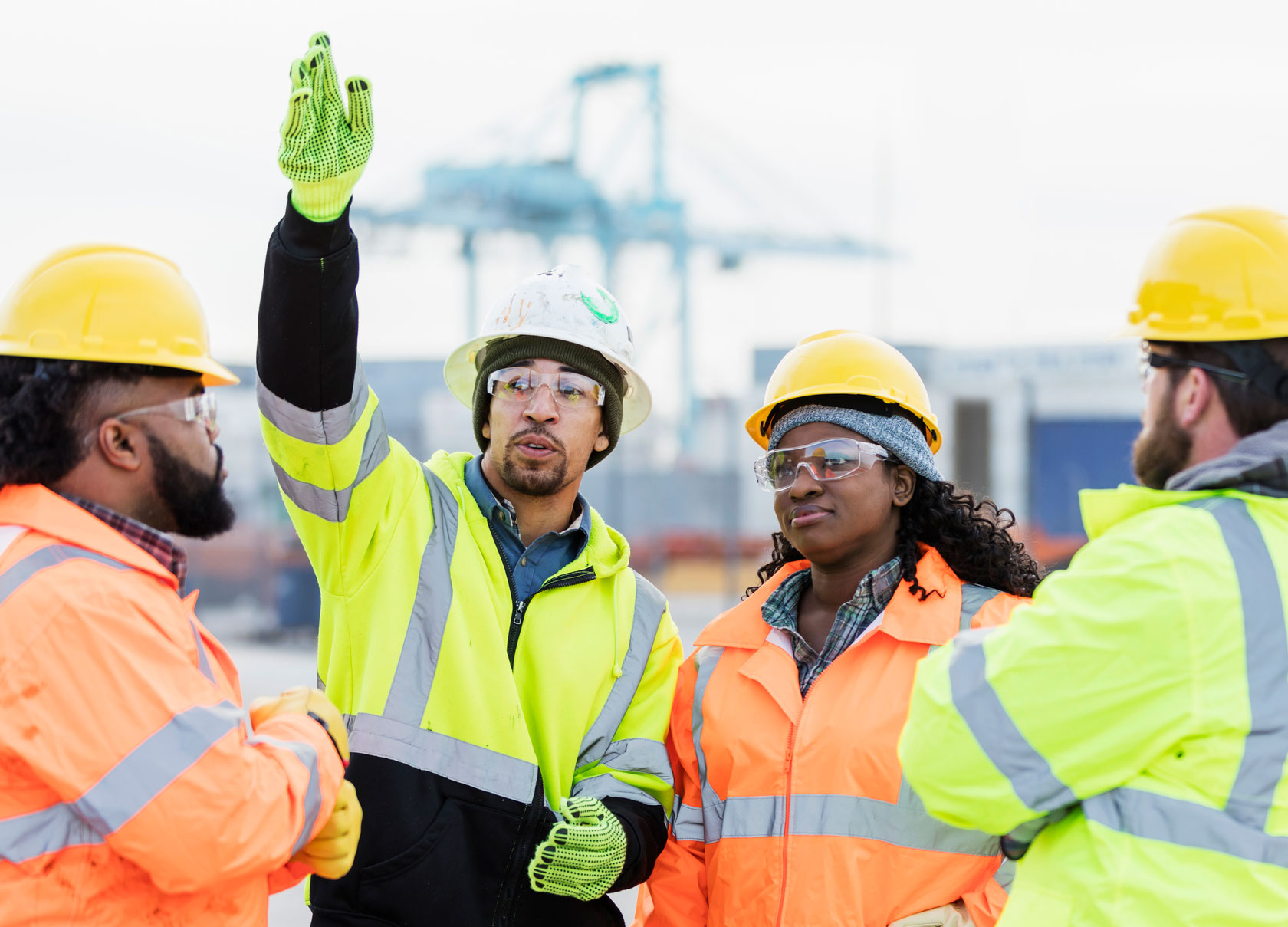 Joint Agency
An organizational tool that municipal distribution utilities can use to offer reliable, safe, and low-cost electric supply and services to their communities while sharing support and operations staff to reduce costs by not having to staff a standalone utility.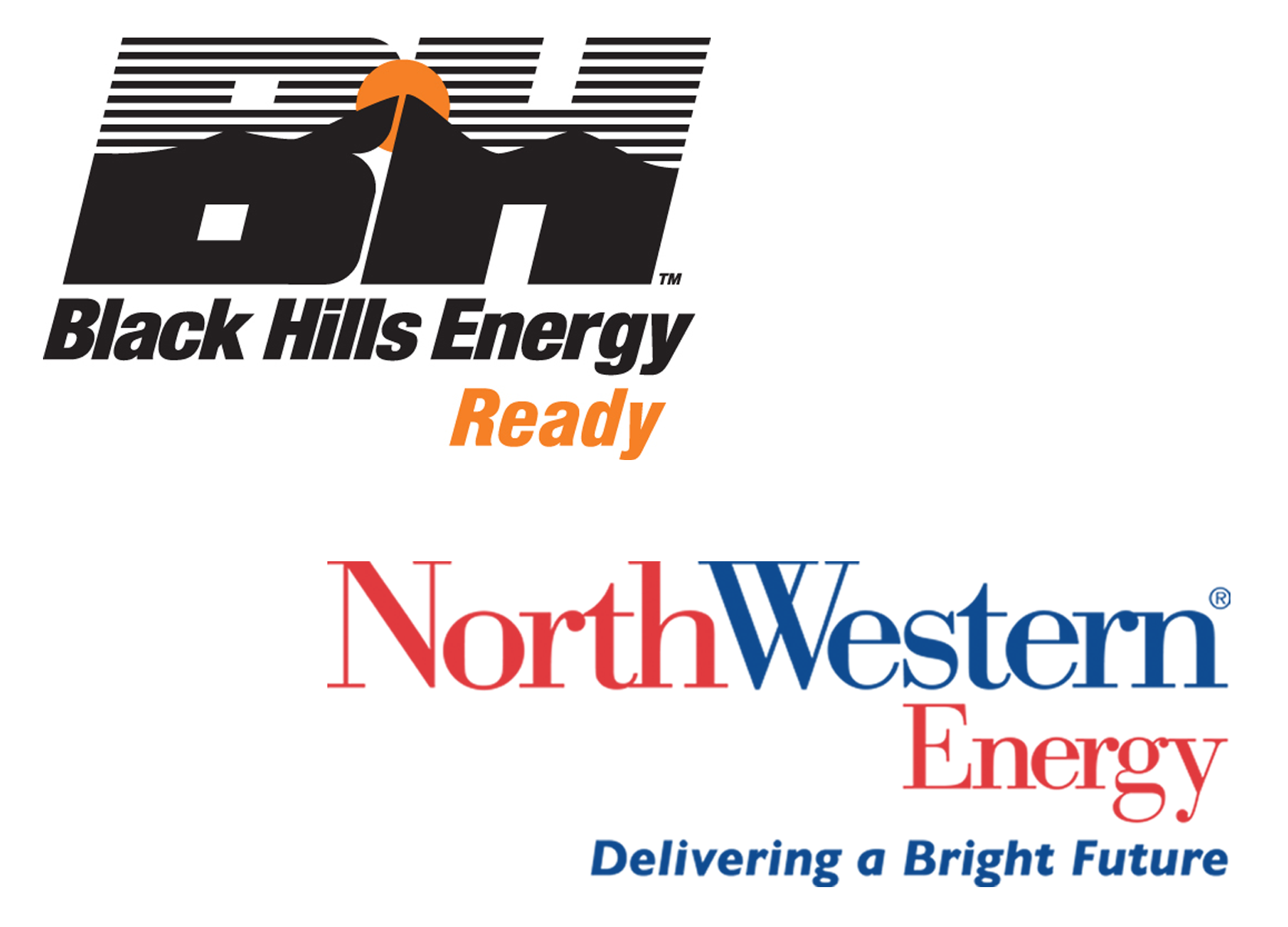 Utility Corporations
Normally a for-profit utility company that may supply electricity, gas, telecommunications, etc., or a combination of utilities.
Career Pathways Roadmap
Energy jobs are both challenging and rewarding with competitive compensation and professional growth in a growing industry. The Career Pathways Roadmap provides a career pathway and detailed information for a variety of energy positions.
Energy Career Toolkit
Interested in employment in the energy industry? Find out more about taking your next steps. The Get Into Energy career toolkit provides you with the information on benefits, interviewing, preparing for pre-employment testing and more.

Veterans
Successfully transition from the military to a rewarding career in the energy industry.
To review the most current list of available jobs, click on a company's logo below.