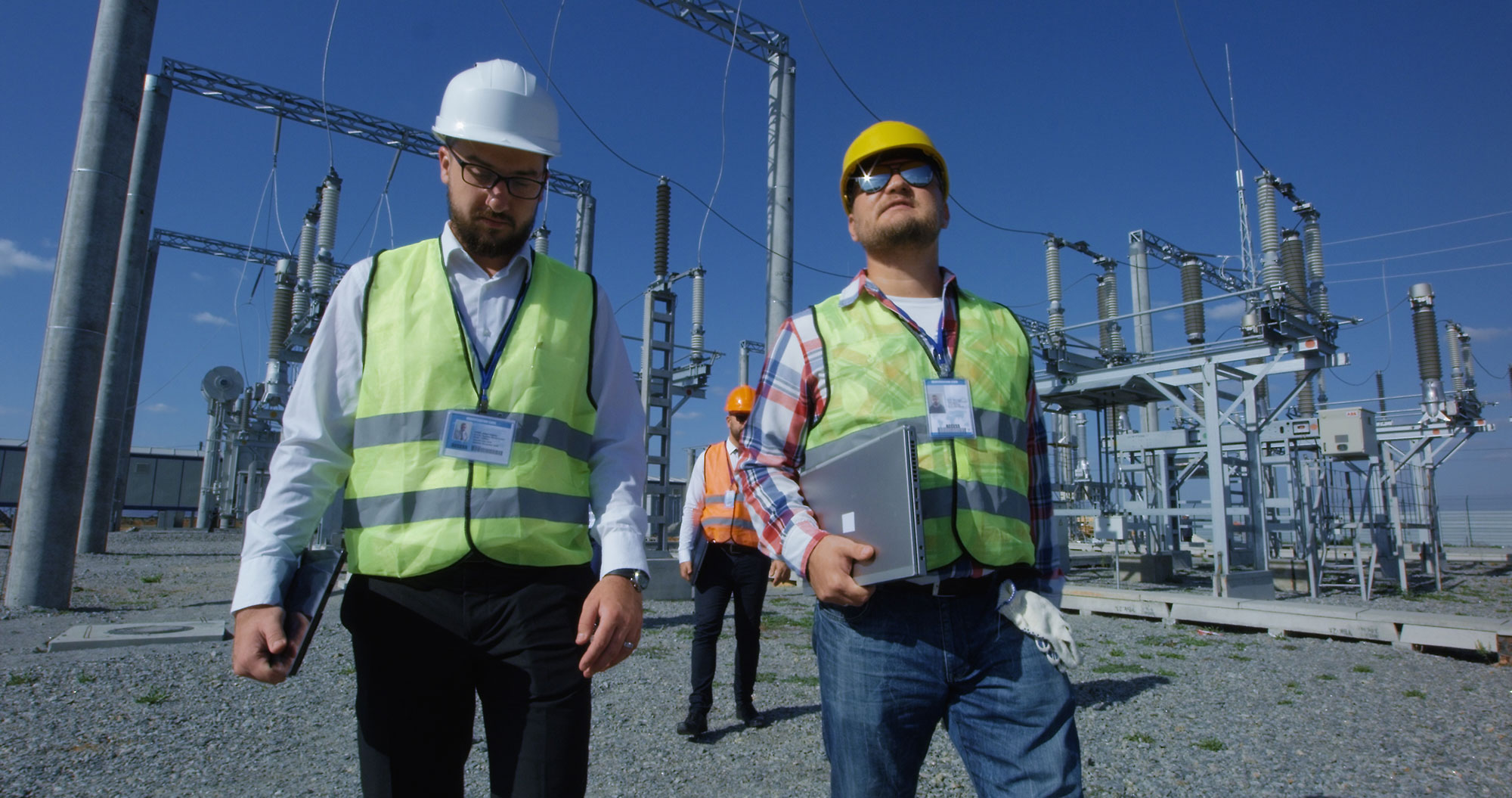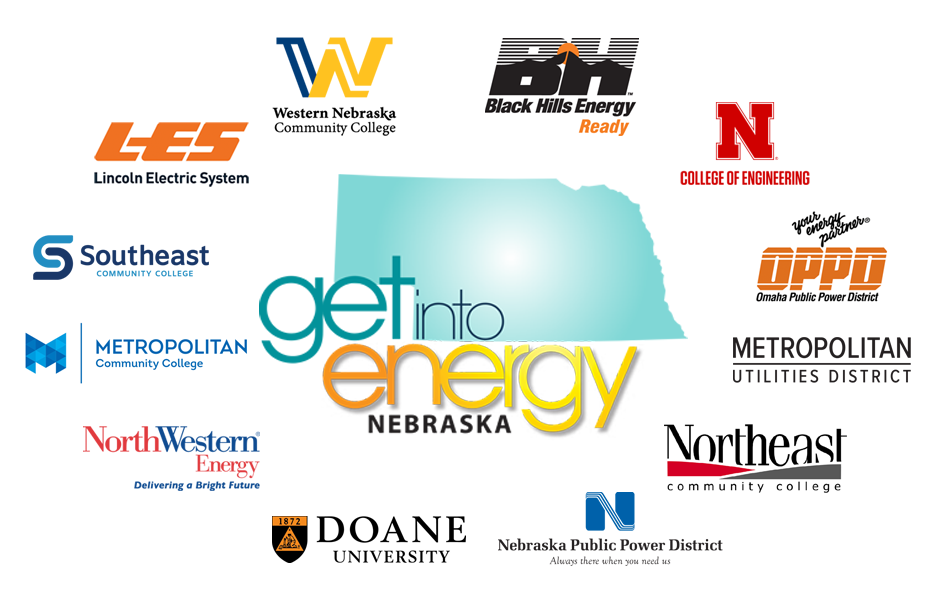 Who We Are
The Nebraska Energy Workforce Consortium (NEWC) is an inclusive group of electric and natural gas energy providers; utilities, cooperatives, municipalities, and their associations; education; and government stakeholders whose purpose is to identify current and future energy industry workforce needs and establish strategies to recruit and sustain a qualified energy workforce throughout Nebraska.
NEWC Goals
In order to build a diverse, qualified pool of workers who have the right knowledge and skills to enter critical energy industry positions at the right time, NEWC's primary objectives are to:
Increase awareness among students, parents, educators, and non-traditional workers of the critical need for a skilled energy workforce and the educational opportunities that can lead to energy careers.
Create clearly defined education solutions that link industry-recognized competencies and credentials to employment opportunities and advancement in the energy industry.